AGENCY NEWS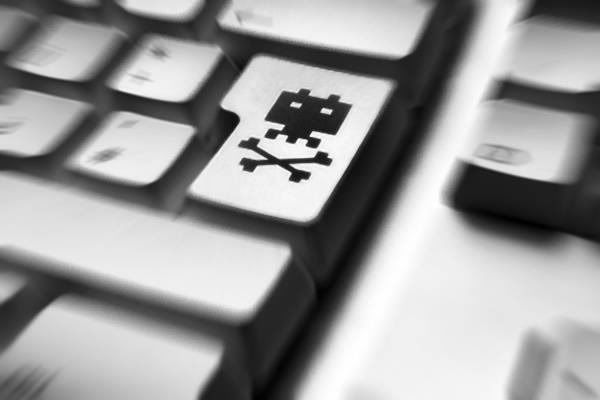 London – The number of Britons targeted by cybercrime is expected to overtake conventional crime for the first time next year.
Internet security experts claim that up to 19 million people will come under attack from hi-tech criminals, generally involved in identity theft.
While at one time, the biggest threat was a burglary or someone smashing a car window to grab a radio, today's Britons are facing up to the growing menace of internet crime which can be carried out from thousands of miles away.
The success of "hacktivists" in targeting big businesses, such as the Visa and Mastercard credit card companies in the wake of the Wiki-Leaks furore, has highlighted concerns about cyber security.
A survey of UK police officers specialising in hi-tech crime found that 79 percent have noticed a steep increase in cybercrime activity within the past six months.
Identity theft and so-called malware attacks, in which…
View original post 151 more words